SONOSTAR C3
Description of Sonostar C5:
The first wireless USG in Indonesia that is officially registered at the Ministry of Health and has an AKL number.
Sonostar C3, 2D black n white convex probe with 80 elements that can be activated via mobile / iOS or Android tablets.
Can be used in a closed room, basement, operating room, remote area and inspection room in general. Connection via intra-wifi network.
SONOSTAR C5
Description of Sonostar C5:
The first wireless USG in Indonesia that is officially registered at the Ministry of Health and has an AKL number.
Sonostar C5, convex probe 2D black and white with 128 elements that can be enabled via mobile / Tablet iOS or Android.
Can be used in a closed room, basement, operating room, remote area and inspection room in general. Connection via intra-wifi network
SONOSTAR L5C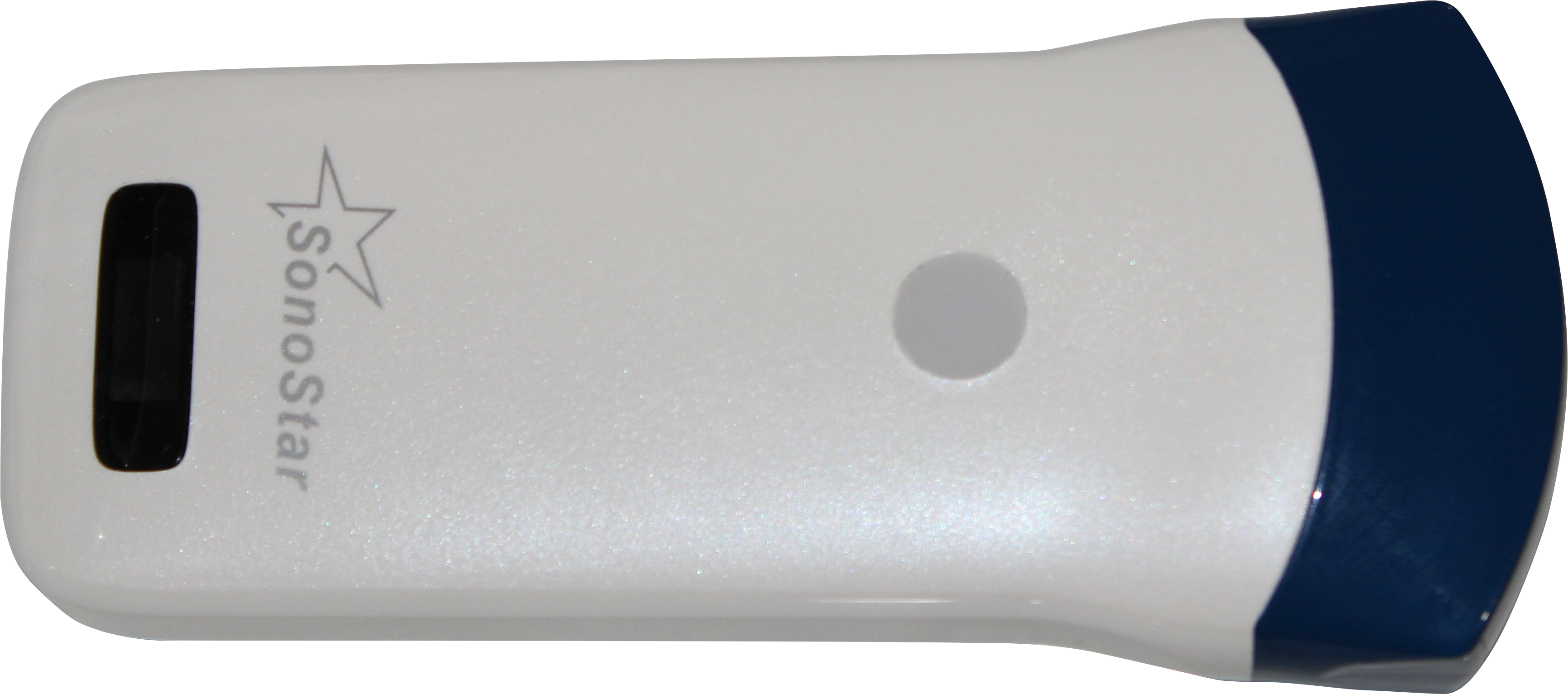 Description of Sonostar C5C:
The first wireless USG in Indonesia that is officially registered at the Ministry of Health and has an AKL number.
Sonostar C5C, 2D color doppler convex probe with 128 elements that can be activated via mobile / iOS or Android tablets.
Can be used in a closed room, basement, operating room, remote area and inspection room in general. Connection via intra-wifi network